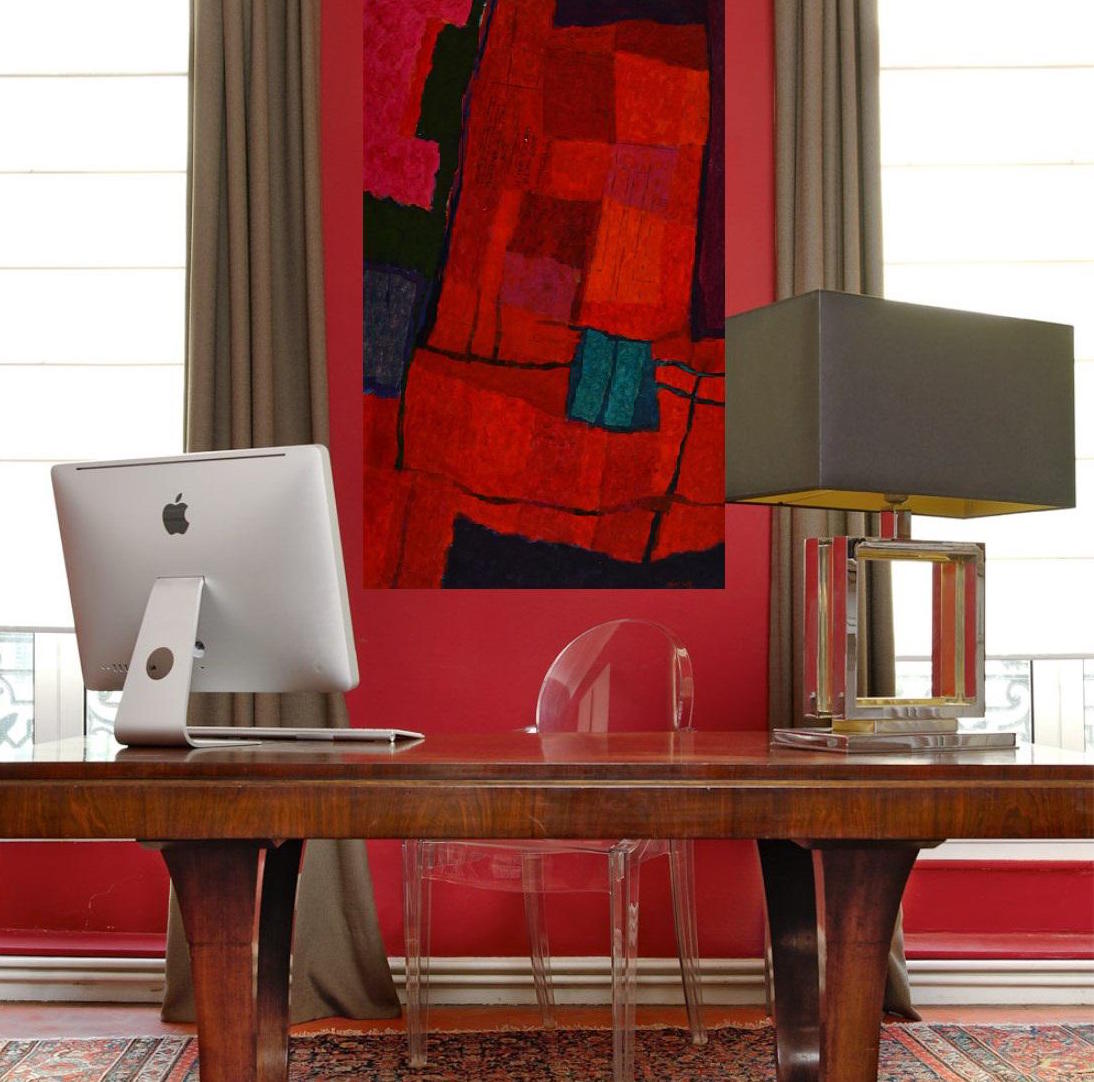 Ysebaert Louisseize Arts – Expect the unexpected!
A place where selling and buying original artworks, limited edition prints or sculptures is a lifestyle.
We are fine art dealers and brokers since 1976. The gallery or Art house is an eclectic mix of contemporary and modern 20th century art. We deal in original artwork, vintage design, art & decorative objects and tribal arts.